Padvish Enterprise Products
Secure your enterprise network, with ease. Padvish Management Console makes managing security of networks easy, with its intuitive interface tailored for any type of network from small ones up to large and geographically-extent ones, making sure no system is left unsecured.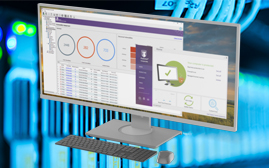 Padvish Corporate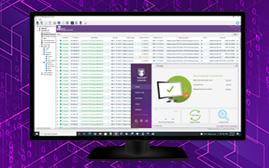 Padvish Ultimate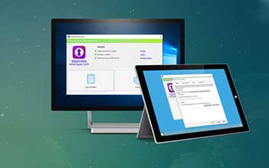 Padvish Enterprise Anti-Ransomware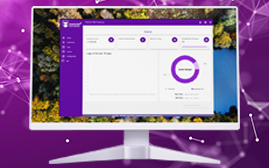 Padvish Mail Gateway
Padvish Home Products
Protect your home devices with Padvish Security Solutions tailored for everyday needs.
Padvish Total Security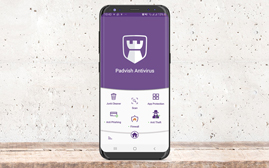 Padvish Android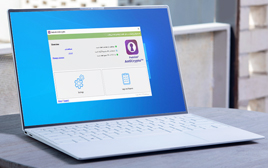 Padvish Anti-Ransomware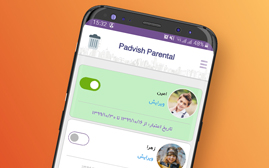 Padvish Parental Control