Operating System Vulnerability Assessment
Padvish scans the network for OS vulnerabilities, systems with critical flaws and security patches.

Detecting and preventing any connection to unauthorised networks (Beta)
Padvish will block all connections to unauthorised networks and alert the admin if a client tries to connect to these networks. Activating these capabilities immunes systems against unauthenticated data transmission through network equipment or NAS hard drives
Internet Connection Detection System (Beta)
With this monitoring feature, Padvish can monitor all clients' system connections and it will logging and alert the admin if a user connects to internet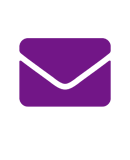 Events management
Padvish can alert admin the critical reports and events such as Malware Outbreak, Network Attacks, Unauthorised Device Connection, etc. through email or sends them to Syslog server.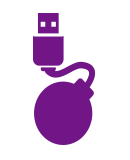 Free from any infected Flash Drives
Padvish has a unique and special protection feature that overcome your worries about transferring any viruses to your system by Flash and Hard Drives.
Secure Support with domestic technology
Padvish believes that its competitive advantages are due to its professional and expert support team prevailing on the latest technology against viruses.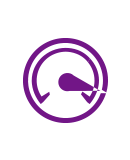 Fast scan, powerful disinfection
Padvish with advanced algorithms has the least effects on boot speed and reduces the scan time to a minimum.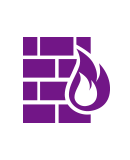 Multi-layer Firewall
Padvish can provide internal and external communications control in both program and network layers.
Possibility of managing by Padvish Central Control Console
Padvish produced a network-based software to manage all clients comprehensively.
Powerful AntiCrypto
The AntiCrypto tool is one of the least tools for fighting against internet Ransomware that have the power to encounter all types of Ransomware. Be safe and ease your mind by installing this tool.
Heuristic engine to encounter unknown viruses
Pavish has a heuristic engine that enables it to detects and encounter new unknown viruses.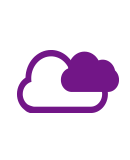 Real-Time and up to date Protection with the cloud-network possibility
Padvish detects any types of new unknown threats by cloud processing technology and provides you with a suitable response in the first update.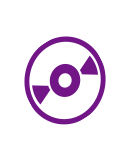 Padvish Rescue Disk, final solution
Padvish, as the final solution to encounter advanced viruses that cannot be disinfected by normal methods, recommends the rescue disk.
Controlling the connected devices
Padvish provides you the power of monitoring and controlling peripheral devices such as DVD, CD, USB, etc.